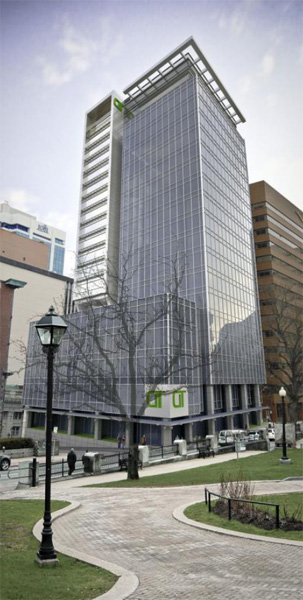 Our New Address as of June 1, 2017:
TD Centre, Suite 1801
1791 Barrington Street
Halifax, NS B3J 3K9
All phone numbers and email addresses remain the same.
Pilotage & Other Charges
The Pilotage Act requires that pilotage tariffs be fixed at a level that permits the Authority to operate on a self-sustaining financial basis, and that the tariffs set be fair and reasonable. The goal is to have each area become financially self-sufficient to eliminate cross-subsidization among ports.